Audiobooks
Our full range of audiobooks. Amazing narrators from around the globe, transporting listeners to the Wizarding World.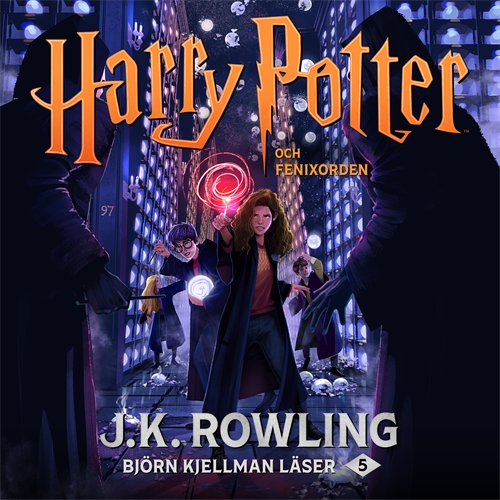 Harry Potter
Harry Potter och Fenixorden
Read by Björn Kjellman
Harry Potter har fått nog. Sommarlovet hos Dursleys har varit värre än någonsin. Hans bästa vänner verkar inte bry sig om honom, han har inte fått några nyheter från trollkarlsvärlden på hela sommaren och han riskerar dessutom att bli relegerad. När Harry väl återvänder till Hogwarts för sitt femte år är ingenting som det brukar vara, och den stora frågan är: När ska Lord Voldemort slå till igen?
Signaturmelodi komponerad av James Hannigan
error:
Right click has been disabled.