Audiobooks
Our full range of audiobooks. Amazing narrators from around the globe, transporting listeners to the Wizarding World.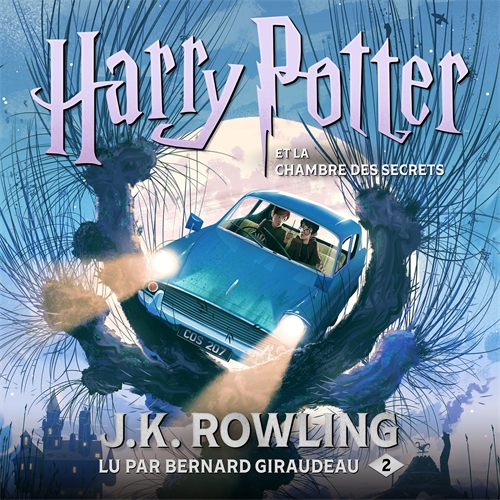 Harry Potter
Harry Potter et la Chambre des Secrets
Read by Bernard Giraudeau
Une rentrée fracassante en voiture volante, une étrange malédiction qui s'abat sur les élèves, cette deuxième année à l'école des sorciers ne s'annonce pas de tout repos! Entre les cours de potions magiques, les matches de Quidditch et les combats de mauvais sorts, Harry et ses amis Ron et Hermione trouveront-ils le temps de percer le mystère de la Chambre des Secrets? Le deuxiè me volume des aventures de Harry Potter : un livre magique pour sorciers confirmés.
Thème principal composé par James Hannigan
error:
Right click has been disabled.