Audiobooks
Our full range of audiobooks. Amazing narrators from around the globe, transporting listeners to the Wizarding World.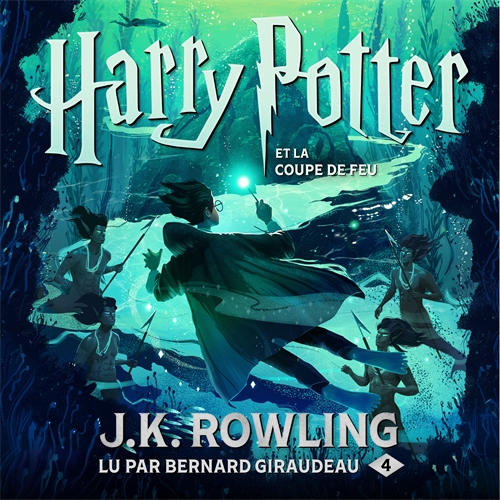 Harry Potter
Harry Potter et la Coupe de Feu
Read by Bernard Giraudeau
Harry Potter a quatorze ans et entre en quatrième année au collège de Poudlard. Une grande nouvelle attend Harry, Ron et Hermione à leur arrivée : la tenue d'un tournoi de magie exceptionnel entre les plus célèbres écoles de sorcellerie. Déjà les délégations étrangères font leur entrée. Harry se réjouit… Trop vite. Il va se trouver plongé au coeur des événements les plus dramatiques qu'il ait jamais eu à affronter. Dans ce quatrième tome bouleversant, drôle, fascinant, qui révèle la richesse des enjeux en cours, Harry Potter doitfaire face et relever d'immenses défis.
Thème principal composé par James Hannigan
error:
Right click has been disabled.