Audiobooks
Our full range of audiobooks. Amazing narrators from around the globe, transporting listeners to the Wizarding World.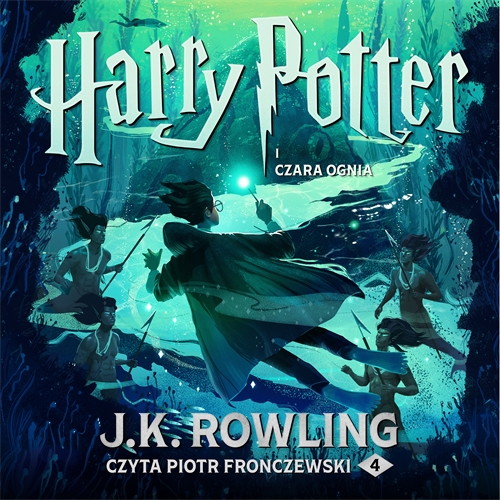 Harry Potter
Harry Potter i Czara Ognia
Read by Piotr Fronczewski
W tym roku w Szkole Magii i Czarodziejstwa Hogwart rozegra się Turniej Trzech Czarodziejów, na który przybędą uczniowie z Bułgarii i Francjii. Zgodnie z prastarymi regułami w turnieju uczestniczyć ma trzech uczniów – reprezentantów każdej ze szkół, wybranych przez Czarę Ognia. Dziwnym zbiegiem okoliczności wybranych zostaje czterech.
Temat muzyczny skomponował James Hannigan
error:
Right click has been disabled.