Audiobooks
Our full range of audiobooks. Amazing narrators from around the globe, transporting listeners to the Wizarding World.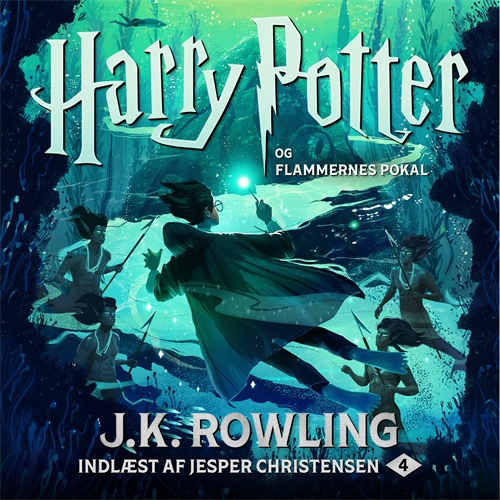 Harry Potter
Harry Potter og Flammernes Pokal
Read by Jesper Christensen
En storslået intermagisk begivenhed vil finde sted på Hogwarts i år. Harry Potter stilles over for de hidtil mest krævende udfordringer i sin troldmandskarriere; men Mørkets repræsentanter lurer i hver en krog, og alt tyder på, at udfordringerne denne gang er mere, end Harry kan magte.
Temamusik komponeret af James Hannigan
error:
Right click has been disabled.