Audiobooks
Our full range of audiobooks. Amazing narrators from around the globe, transporting listeners to the Wizarding World.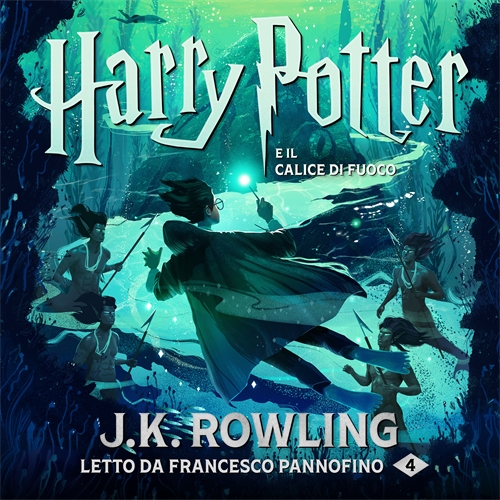 Harry Potter
Harry Potter e il Calice di Fuoco
Read by Francesco Pannofino
Questo che avete tra le mani è il volume centrale delle avventure di Harry Potter. È un momento cruciale nella vita di Harry: ormai è un mago adolescente, vuole andarsene dalla casa dei perfidi Dursley, vuole sognare la Cercatrice di Corvonero per cui ha una cotta tremenda…
Tema musicale composto da James Hannigan
error:
Right click has been disabled.