Audiobooks
Our full range of audiobooks. Amazing narrators from around the globe, transporting listeners to the Wizarding World.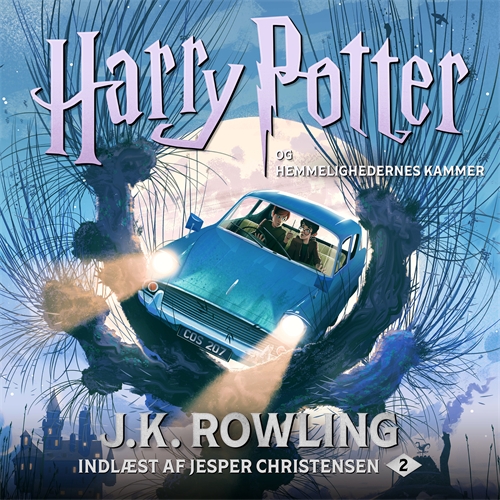 Harry Potter
Harry Potter og Hemmelighedernes Kammer
Read by Jesper Christensen
Efter en rædsom sommer hos familien Dursley vender Harry tilbage til Hogwarts for at fortsætte sin troldmandsuddannelse. Men forude venter atter et dramatisk skoleår. Nogle skræmmende og uforklarlige angreb finder sted på skolen, og Harry hvirvles ind i opklaringen af et dystert mysterium om et hemmeligt kammer og et gruopvækkende uhyre …
Temamusik komponeret af James Hannigan
error:
Right click has been disabled.