eBooks
Browse our range of eBooks from the Wizarding World. A host of languages and a world of magic, all at your fingertips.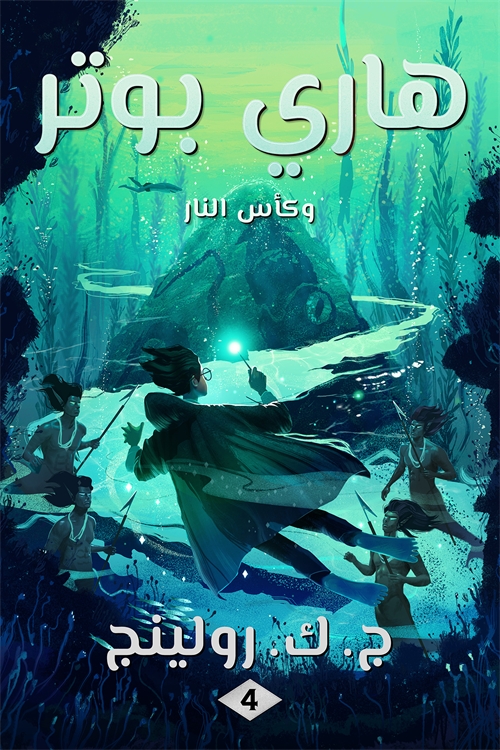 Harry Potter
هاري بوتر وكأس النار
"ستكون هناك ثلاث مهام خلال العام الدراسي لاختبار الأبطال في جوانب عديدة مثل قواهم السحرية – شجاعتهم – قوة التزامهم وبالطبع قدرتهم على مواجهة الأخطار.'"
من المُقرر أن تعقد دورة السحر الثلاثية في هوجورتس. يُسمح فقط للسحرة الذين تتجاوز أعمارهم السبعة عشر عامًا الدخول – ولكن ذلك لم يمنع هاري من الحلم أنه سيفوز بالمسابقة. ثم عند حلول الهالوين، وعندما تتخذ كأس النار اختيارها، سيندهش هاري حقًا عندما يجد أن اسمه من تلك الأسماء التي اختارتها الكأس السحرية. سيواجه مهام تتحدي الموت، والتنانين، وسحرة الظلام، ولكن بمساعدة أعز أصدقائه رون وهرماينى، ربما يتمكن من النجاة منها – على قيد الحياة!
error:
Right click has been disabled.