eBooks
Browse our range of eBooks from the Wizarding World. A host of languages and a world of magic, all at your fingertips.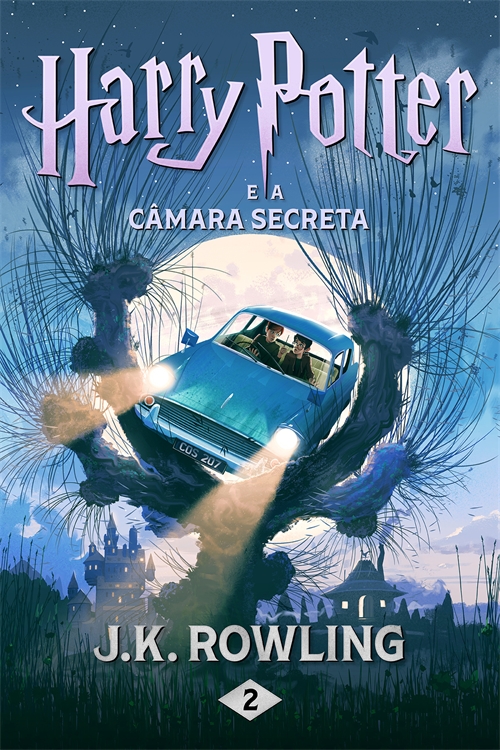 Harry Potter
Harry Potter e a Câmara Secreta
eBook
Há uma trama, Harry Potter. Uma trama para fazer coisas terríveis acontecerem na Escola de Magia e Bruxaria de Hogwarts este ano.'
O verão de Harry Potter incluiu o pior aniversário de todos, avisos macabros de um elfo doméstico chamado Dobby, e ser resgatado dos Dursleys por seu amigo Rony Weasley em um carro voador mágico! De volta à Escola de Magia e Bruxaria de Hogwarts para seu segundo ano, Harry ouve estranhos sussurros ecoando pelos corredores vazios – e então, os ataques começam! Estudantes são encontrados transformados em pedra… As previsões sinistras de Dobby parecem estar se tornando realidade.
You've arrived at pottermorepublishing.com, the official website from the global digital publisher of the Harry Potter and Fantastic Beasts books. Feel free to browse, but if you're not a retailer or distributor, you might prefer to visit one of the following sites:

www.wizardingworld.com www.jkrowling.com
error:
Right click has been disabled.