eBooks
Browse our range of eBooks from the Wizarding World. A host of languages and a world of magic, all at your fingertips.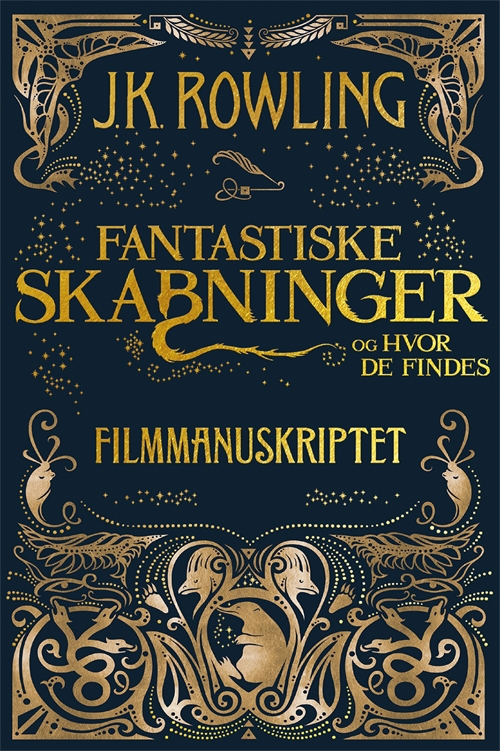 Fantastic Beasts Screenplays
Fantastiske skabninger og hvor de findes - Filmmanuskriptet
Da magizoologen Newt Scamander ankommer til New York, har han i sinde at gøre sit ophold så kort som muligt. Men da han mister sin magiske kuffert, og nogle af hans fantastiske skabninger undslipper, medfører det store problemer for alle …
Filmmanuskriptet til Fantastiske skabninger og hvor de findes er inspireret af Hogwarts-skolebogen af samme navn, som er skrevet af Newt Scamander, og det er J.K. Rowlings – forfatter til den internationale bestsellerserie om Harry Potter – debut som manuskriptforfatter. Rowling formår med et væld af fantasi og et imponerende galleri af bemærkelsesværdige karakterer at skabe episk, spændingsmættet historiefortælling på højt plan. Hvad enten du er fan eller først nu stifter bekendtskab med J.K. Rowlings magiske verden, er dette en perfekt tilføjelse til enhver bogreol.
Filmen Fantastiske skabninger og hvor de findes har biografpremiere d. 18. november 2016.
error:
Right click has been disabled.