eBooks
Browse our range of eBooks from the Wizarding World. A host of languages and a world of magic, all at your fingertips.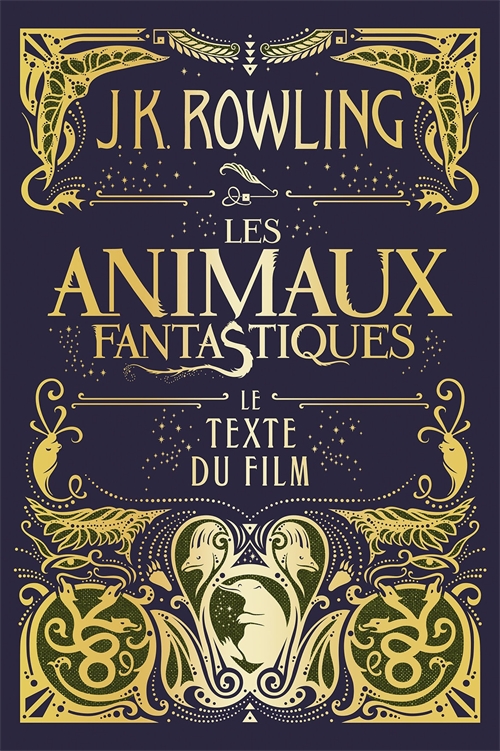 Fantastic Beasts Screenplays
Les Animaux fantastiques : le texte du film
Quand le magizoologiste Norbert Dragonneau arrive à New York, il ne compte y faire qu'une brêve escale. Mais sa valise magique est égarée et certains des animaux fantastiques qu'elle contient s'échappent dans la ville. Les ennuis commencent alors… pour tout le monde.
Inspiré par le manuel de la Bibliothèque de Poudlard signé Norbert Dragonneau, Les Animaux fantastiques : le texte du film est le premier scénario écrit par J. K. Rowling, auteur de la saga Harry Potter, phénomène littéraire et best-seller mondial universellement salué. Éclatante d'imagination et racontée de main de maître, cette aventure épique abrite une remarquable galerie de personnages et de créatures magiques. Que l'on soit déjà fan, ou nouveau dans le Monde des Sorciers, cet ouvrage complètera parfaitement la bibliothèque de tout lecteur ou amoureux du film.
Le film Les Animaux fantastiques est sorti en salles le 16 novembre 2016.
error:
Right click has been disabled.