eBooks
Browse our range of eBooks from the Wizarding World. A host of languages and a world of magic, all at your fingertips.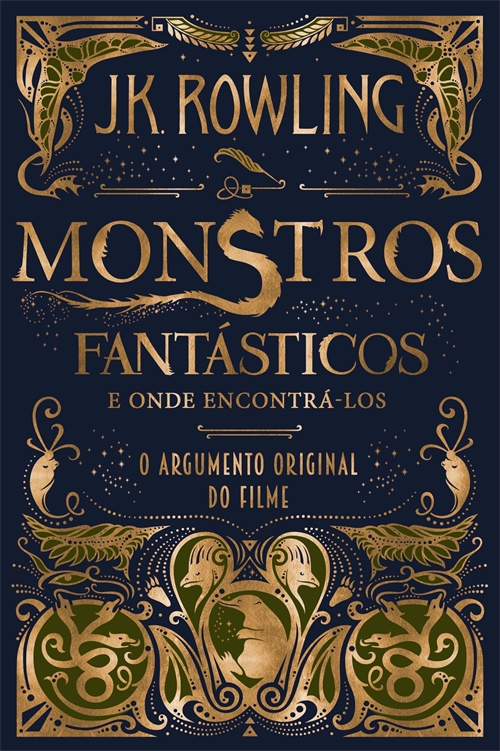 Fantastic Beasts Screenplays
Monstros Fantásticos e Onde Encontrá-los: O Argumento Original
O Magizoólogo Newt Scamander, acaba de chegar a Nova Iorque, onde pretende apenas fazer uma breve paragem. Contudo, quando a sua mala mágica desaparece e alguns dos seus monstros fogem, surgem problemas para todos….
Inspirado no compêndio original da escola de feitiçaria de Hogwarts, da autoria de Newt Scamander, Monstros Fantásticos e Onde Encontrá-los assinala a estreia de J.K. Rowling como argumentista para cinema. Uma história épica e repleta de aventuras, narrada de uma forma excepcional, que deixará os leitores sem fôlego.
O filme MONSTROS FANTÁSTICOS E ONDE ENCONTRÁ-LOS teve a sua estreia oficial no mês de novembro de 2016.
error:
Right click has been disabled.