eBooks
Browse our range of eBooks from the Wizarding World. A host of languages and a world of magic, all at your fingertips.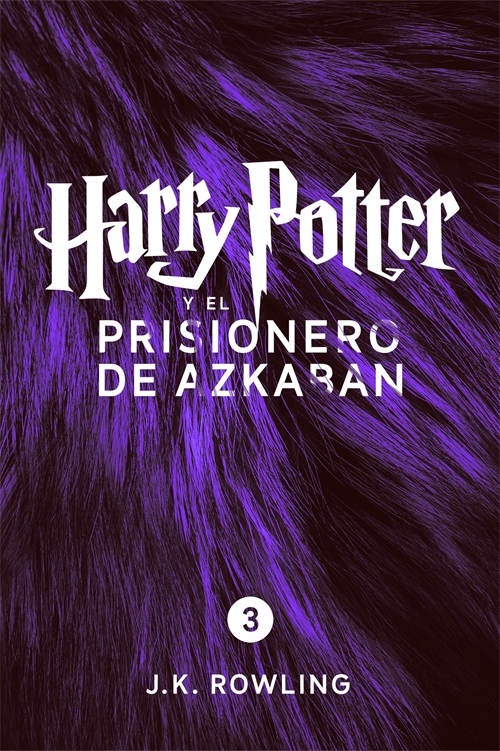 Harry Potter
Harry Potter y el prisionero de Azkaban
De la prisión de Azkaban se ha escapado un terrible villano, Sirius Black, un asesino en serie que fue cómplice de lord Voldemort y que, dicen los rumores, quiere vengarse de Harry por haber destruido a su maestro. Por si esto fuera poco, entran en acción los dementores, unos seres abominables capaces de robarles la felicidad a los magos y de eliminar todo recuerdo hermoso de aquellos que se atreven a acercárseles. El desafío es enorme, pero Harry, Ron y Hermione son capaces de enfrentarse a todo esto y mucho más.
error:
Right click has been disabled.