eBooks
Browse our range of eBooks from the Wizarding World. A host of languages and a world of magic, all at your fingertips.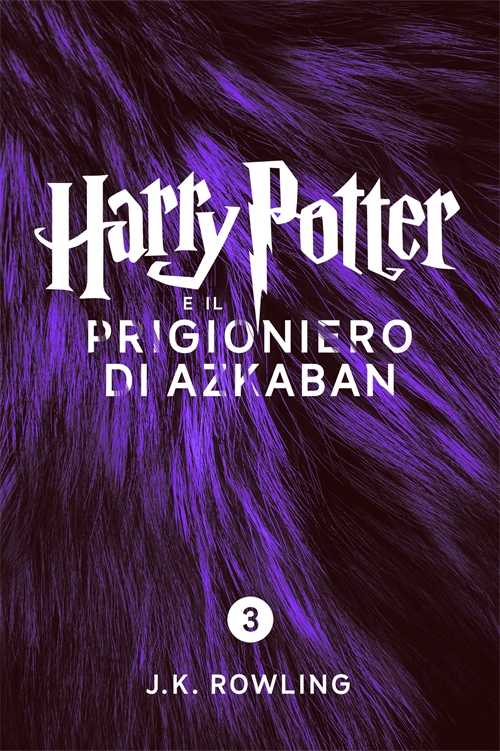 Harry Potter
Harry Potter e il Prigioniero di Azkaban
Una terribile minaccia incombe sulla Scuola di Magia e Stregoneria di Hogwarts. Sirius Black, il famigerato assassino, è evaso dalla prigione di Azkaban. È in caccia e la sua preda è proprio a Hogwarts, dove Harry e i suoi amici stanno per cominciare il loro terzo anno. Nonostante la sorveglianza dei Dissennatori la scuola non è più un luogo sicuro, perché al suo interno si nasconde un traditore…
error:
Right click has been disabled.