eBooks
Browse our range of eBooks from the Wizarding World. A host of languages and a world of magic, all at your fingertips.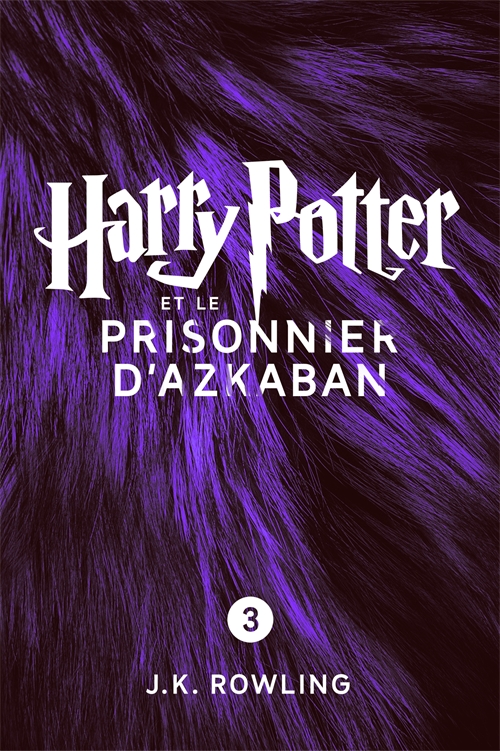 Harry Potter
Harry Potter et le Prisonnier d'Azkaban
Sirius Black, le dangereux criminel qui s'est échappé de la forteresse d'Azkaban, recherche Harry Potter. C'est donc sous bonne garde que l'apprenti sorcier fait sa troisième rentrée. Au programme : des cours de divination, la fabrication d'une potion de Ratatinage, le dressage des hippogriffes… Mais Harry est-il vraiment à l'abri du danger qui le menace? Le troisième tome des aventures de Harry Potter vous emportera dans un tourbillon de surprises et d'émotions. Frissons et humour garantis!
error:
Right click has been disabled.