eBooks
Browse our range of eBooks from the Wizarding World. A host of languages and a world of magic, all at your fingertips.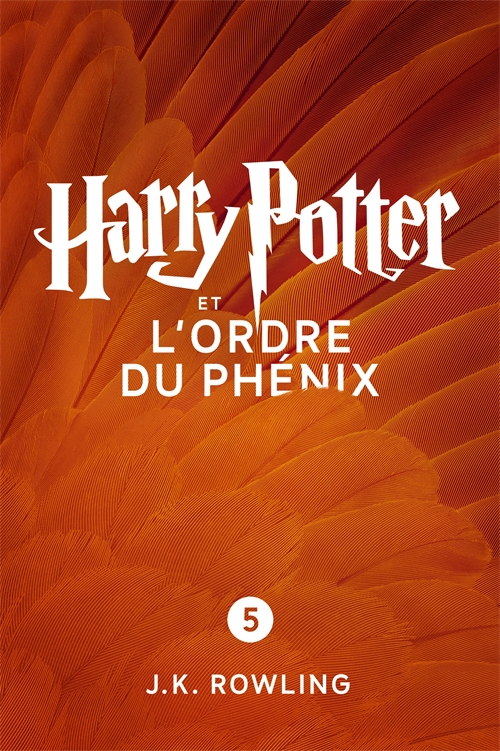 Harry Potter
Harry Potter et l'Ordre du Phénix
À quinze ans, Harry entre en cinquième année à Poudlard, mais il n'a jamais été si anxieux. L'adolescence, la perspective des examens et ces étranges cauchemars… Car Celui-Dont-On-Ne-Doit-Pas-Prononcer- Le-Nom est de retour. Le ministère de la Magie semble ne pas prendre cette menace au sérieux, contrairement à Dumbledore. La résistance s'organise alors autour de Harry qui va devoir compter sur le courage et la fidélité de ses amis de toujours… D'une inventivité et d'une virtuosité rares, découvrez le cinquième tome de cette saga que son auteur a su hisser au rang de véritable phénomène littéraire.
error:
Right click has been disabled.