eBooks
Browse our range of eBooks from the Wizarding World. A host of languages and a world of magic, all at your fingertips.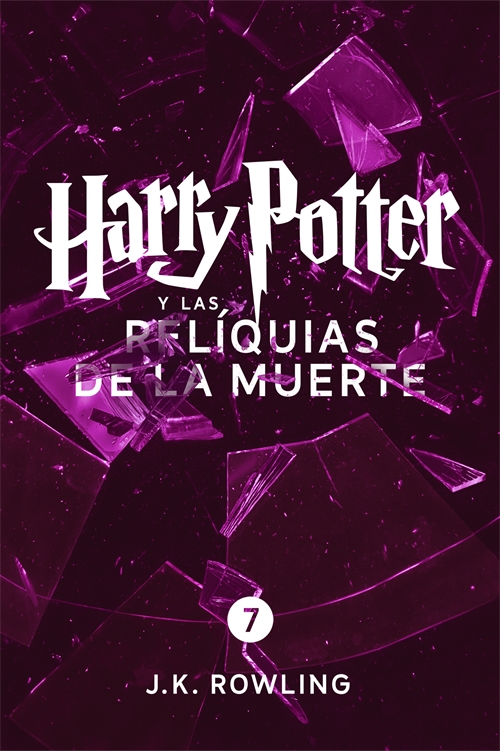 Harry Potter
Harry Potter y las Reliquias de la Muerte
La fecha crucial se acerca. Cuando cumpla los diecisiete, Harry perderá el encantamiento protector que lo mantiene a salvo. El anunciado combate a muerte con Voldemort es inminente, y la casi imposible misión de encontrar y destruir los Horrocruxes restantes es más urgente que nunca. Ha llegado el momento de tomar las decisiones más difíciles. Harry debe abandonar la calidez y seguridad de La Madriguera para emprender sin miedo ni vacilaciones el inexorable sendero trazado para él. Consciente de lo mucho que está en juego, sólo dentro de sí mismo encontrará la fuerza que lo impulsará en la vertiginosa carrera hacia un destino desconocido.
error:
Right click has been disabled.