eBooks
Browse our range of eBooks from the Wizarding World. A host of languages and a world of magic, all at your fingertips.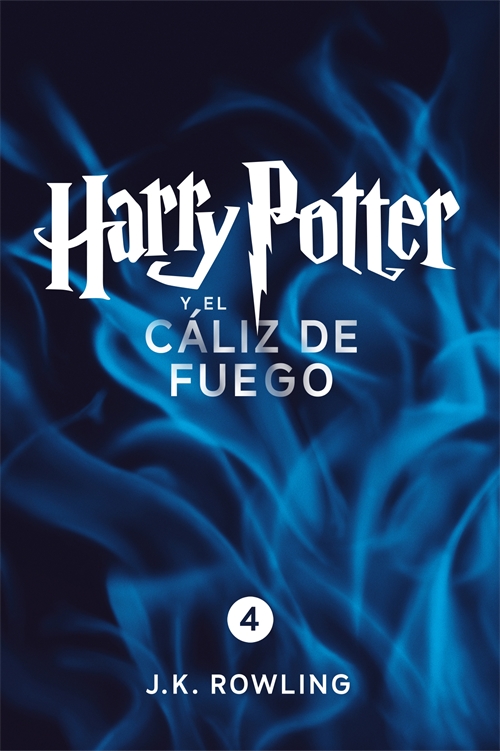 Harry Potter
Harry Potter y el cáliz de fuego
Otro deplorable verano con los Dursley llega a su fin y Harry está impaciente por regresar a Hogwarts. A sus catorce años, sólo desea ser un joven mago como los demás y dedicarse a aprender nuevos sortilegios y asistir a los Mundiales de quidditch. Sin embargo, en Hogwarts le espera un desafío de grandes proporciones, por lo que tendrá que demostrar que ya no es un niño y que está preparado para vivir las nuevas y emocionantes experiencias que el futuro le depara.
error:
Right click has been disabled.