eBooks
Browse our range of eBooks from the Wizarding World. A host of languages and a world of magic, all at your fingertips.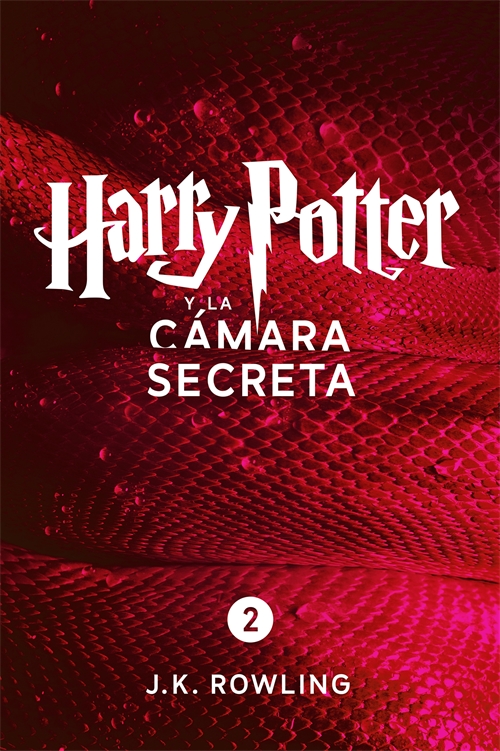 Harry Potter
Harry Potter y la cámara secreta
Mientras Harry espera impaciente en casa de sus insoportables tíos el inicio del segundo curso del Colegio Hogwarts de Magia y Hechicería, un elfo aparece en su habitación y le advierte de que una amenaza mortal se cierne sobre la escuela. Harry no se lo piensa dos veces y, acompañado de Ron, se dirige a Hogwarts en un coche volador. Allí, Harry oye extraños susurros en los pasillos desiertos y, de pronto… los ataques comienzan. La siniestra predicción del elfo parece hacerse realidad.
error:
Right click has been disabled.