eBooks
Browse our range of eBooks from the Wizarding World. A host of languages and a world of magic, all at your fingertips.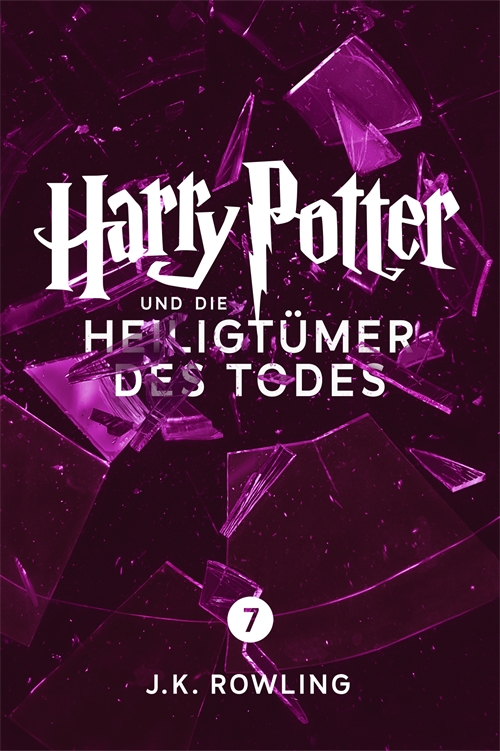 Harry Potter
Harry Potter und die Heiligtümer des Todes
An eine Rückkehr nach Hogwarts ist für Harry nicht zu denken. Er muss alles daransetzen, die fehlenden Horkruxe zu finden, um zu vollenden, was Dumbledore und der begonnen haben. Erst wenn sie zerstört sind, kann Voldemorts Schreckensherrschaft vergehen. Mit Ron und Hermine an seiner Seite und einem magischen Zelt im Gepäck begibt sich Harry auf eine gefährliche Reise, quer durch das ganze Land. Als die drei dabei auf die rätselhaften Heiligtümer des Todes stoßen, muss Harry sich entscheiden. Soll der dieser Spur folgen? Doch er ahnt schon jetzt: Welche Wahl er auch trifft – am Ende des Weges wird der Dunkle Lord auf ihn warten…
error:
Right click has been disabled.