eBooks
Browse our range of eBooks from the Wizarding World. A host of languages and a world of magic, all at your fingertips.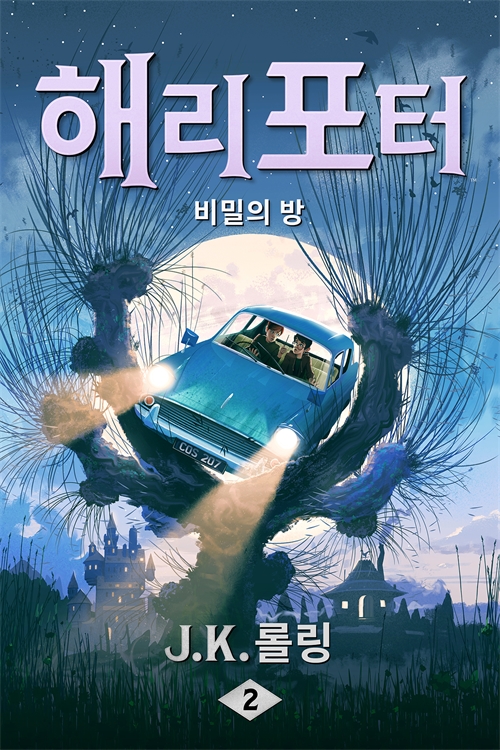 Harry Potter
해리 포터와 비밀의 방
이 전자책은 2019년 번역본입니다.
"'음모가 있어요, 해리 포터. 올해에 호그와트에선 굉장히 끔찍한 일이 일어날 거예요.'"
해리 포터는 올 여름 최악의 생일을 보내게 되었다. 도비라는 집 요정이 한 불길한 경고들과 그의 친구, 론 위즐리의 도움으로 하늘을 나는 마법의 차를 타고 더즐리 이모네를 탈출하는 것까지! 2학년 수업을 위해 호그와트 마법학교로 돌아온 해리는 텅빈 복도에서 이상한 속삭임이 울려오는 걸 듣는다. 그리고 그 때 공격이 시작된다. 학생들이 마치 돌로 변한 듯한 모습으로 발견되다니… 이건 도비의 불길한 예언들이 현실이 되는 것 아닌가.
이 책은 1999년에 한국에서 처음 출간된 '해리 포터' 시리즈의 《해리 포터와 비밀의 방》을 새로 번역한 것으로, 2014년 Bloomsbury Publishing Plc.에서 출간된 J.K. Rowling의 Harry Potter and the Chanber of Secrets를 저본으로 삼았다.
인명 등 고유명사의 표기는 국립국어원 외래어표기법과 오디오북의 발음을 따랐으나, 이미 널리 굳어진 몇몇 명칭('호그와트', '헤르미온느', '래번클로', '후플푸프' 등등)은 기존 한국어판 번역을 그대로 따랐다.
역주는 본문 중에 '-옮긴이'로 표시했다.
error:
Right click has been disabled.