eBooks
Browse our range of eBooks from the Wizarding World. A host of languages and a world of magic, all at your fingertips.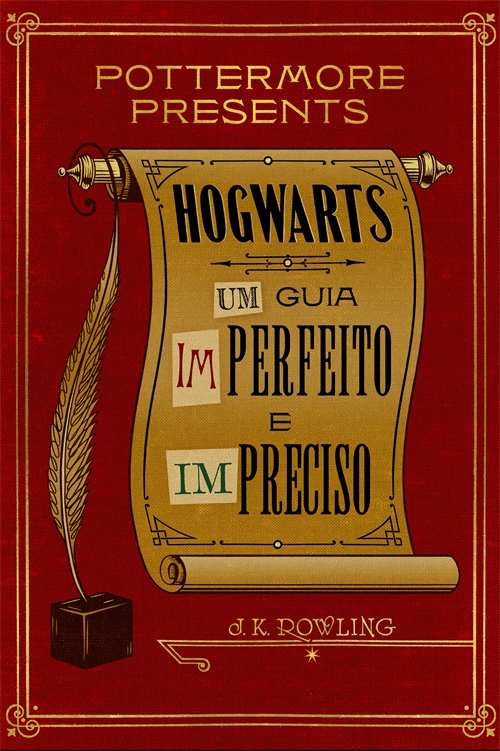 Pottermore Presents
Hogwarts: Um guia imperfeito e impreciso
Contudo, o Ministério da Magia percebeu que construir uma estação bruxa adicional no meio de Londres seria demais até para a notória determinação dos trouxas de não perceber a magia, ainda que exploda bem na cara deles. – J.K. RowlingPottermore Presents é uma coleção de textos de J.K. Rowling dos arquivos do Pottermore – pequenas leituras que foram apresentadas originalmente em pottermore.com. Esses e-books, com curadoria do Pottermore, levarão você além das histórias de Harry Potter, pois neles J.K. Rowling revela suas inspirações, detalhes intricados das vidas dos personagens e surpresas do mundo bruxo.
Hogwarts: um guia imperfeito e impreciso leva você numa jornada à Escola de Magia e Bruxaria de Hogwarts. Você vai se aventurar pelos terrenos de Hogwarts, conhecer melhor seus residentes permanentes, aprender mais sobre as aulas e descobrir segredos do castelo… Tudo ao virar de uma página.
error:
Right click has been disabled.