eBooks
Browse our range of eBooks from the Wizarding World. A host of languages and a world of magic, all at your fingertips.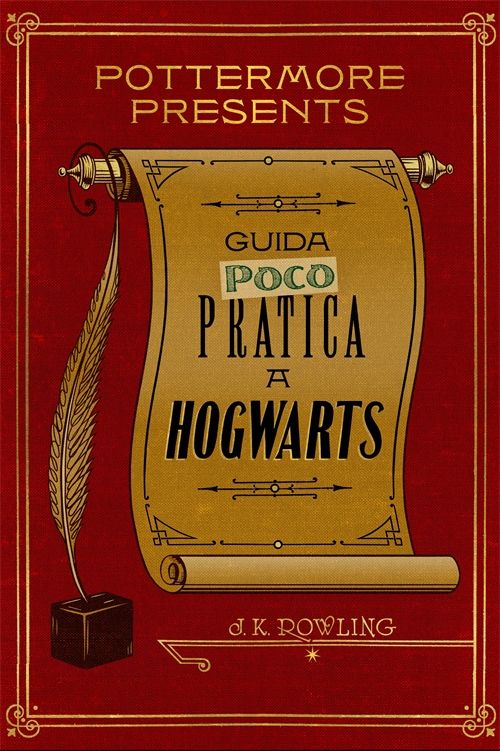 Pottermore Presents
Guida (poco) pratica a Hogwarts
Tuttavia, il Ministero della Magia era fortemente convinto che la costruzione di una nuova stazione per maghi nel centro di Londra avrebbe messo a dura prova la famosa ostinazione dei Babbani a non notare gli incantesimi neanche quando gli esplodono in faccia. – J.K. Rowling
Pottermore Presents è una raccolta di brani scritti da J.K. Rowling tratti dagli archivi di Pottermore: brevi letture pubblicate originariamente su pottermore.com. Questi eBook curati da Pottermore approfondiscono le storie di Harry Potter, svelando le fonti di ispirazione di J.K. Rowling, gli intricati dettagli delle vite dei personaggi e alcune sorprese del mondo magico.
Questa guida (poco) pratica a Hogwarts trascina il lettore nella famosa Scuola di Magia e Stregoneria. Pagina dopo pagina, esploreremo il parco del castello, incontreremo degli inquilini di lunga data, approfondiremo alcune materie e scopriremo antichi segreti.
error:
Right click has been disabled.