eBooks
Browse our range of eBooks from the Wizarding World. A host of languages and a world of magic, all at your fingertips.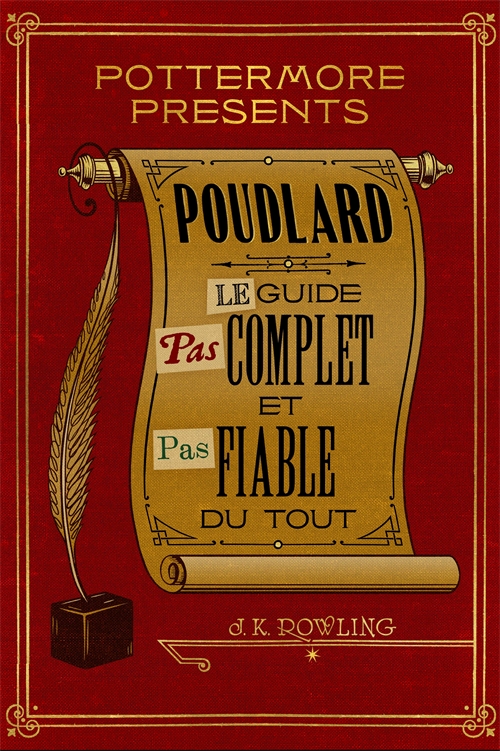 Pottermore Presents
Poudlard: le guide pas complet et pas fiable du tout
Néanmoins, le ministère de la Magie jugea que la construction d'une autre gare de sorciers en plein cœur de Londres risquait de pousser un peu trop loin la légendaire détermination des Moldus à refuser de voir la magie quand elle leur crève les yeux. – J.K. Rowling
Pottermore Presents est une collection de nouvelles écrites par J.K. Rowling issues des archives de Pottermore : de courtes histoires initialement disponibles sur pottermore.com. Ces eBooks, rédigés sous la direction de Pottermore, vous font découvrir l'envers du décor de la saga Harry Potter grâce aux révélations de J.K. Rowling sur ses sources d'inspiration, le passé complexe de ses personnages et les surprises que nous réserve le monde des sorciers.
Le guide pas complet et pas fiable du tout de Poudlard vous emmène à la découverte de l'école de sorcellerie de Poudlard. Risquez-vous dans son enceinte, faites connaissance avec ses résidents permanents, apprenez-en davantage sur les cours qui y sont dispensés et les secrets que renferme le château… Laissez-vous guider au fil des pages.
error:
Right click has been disabled.