Find out more about who we are.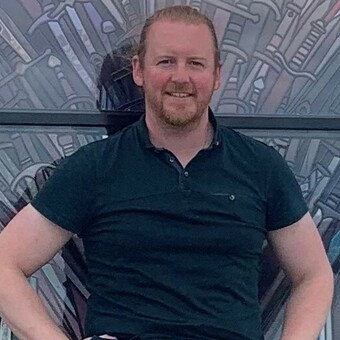 What I do in my current role?
I oversee the financial planning and analysis for Pottermore. This includes forecasting and budgeting whilst also working closely with the account management and marketing teams on our business partnerships.
What Wizarding World character do you identify most with and why?
Sirius Black – matching hairstyle, need I say anymore?
Which house do you belong to – and do you think you've been correctly sorted?
Hufflepuff and yes, I think so. It's good to be different!
A fact about me that surprises people
I nearly knocked over Ben Kingsley by accident at the premier of Night at the Museum. I also have a share in a horse that ran at Royal Ascot!
error:
Right click has been disabled.