Find out more about who we are.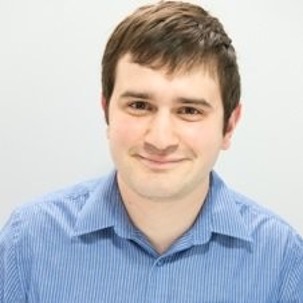 What I do in my current role?
Working with international partners to create campaigns promoting our eBooks and audiobooks.
What Wizarding World character do you identify most with and why?
Ernie MacMillan or one of the other incidental Hufflepuffs. Broadly benevolent but not really getting involved in any adventure business.
Which house do you belong to – and do you think you've been correctly sorted?
I'm a Hufflepuff, and definitely correctly sorted. Only issue is that yellow is not my colour.
A fact about me that surprises people
I became fully obsessed with the Marble Arch Mound when it opened. Cannot believe such an absurd attraction exists and I might be the only person in London who sincerely loves it.
error:
Right click has been disabled.