We're outside a rather rustic, old house in East London, the kind that looks wedged between two other houses – it's a little like Grimmauld Place.
Special guests begin to gather on the street, waiting to be let inside. They hug, they kiss on both cheeks, they intermittently knock on the big, pale red door. In their hands are mysterious envelopes, with a tell-tale lightning scar wax seal. They're here to celebrate the imminent unveiling of the script book for the eighth Harry Potter story.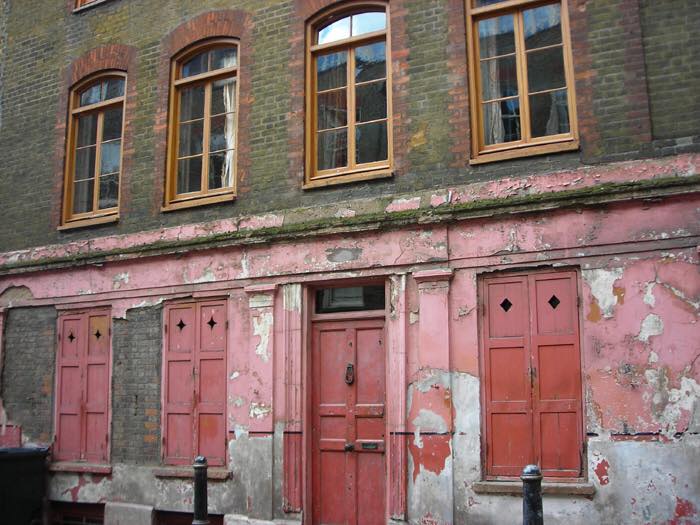 At 6.30pm on the dot, the door swings open. Guests are given a gold or a green wristband: gold for The Order of the Phoenix, green for the Death Eaters. These are trivia teams (The Death Eaters will win a little later, in a quiz that gets rowdy very fast).
Ushered in the door and into the 'Pottermore Common Room', they choose drinks from a menu of Voldemortinis, Pygmy Puffs, Tom Collins Creevey and Moscow Yule Balls. They can help themselves to bottled love potions from the shelves too, if they fancy.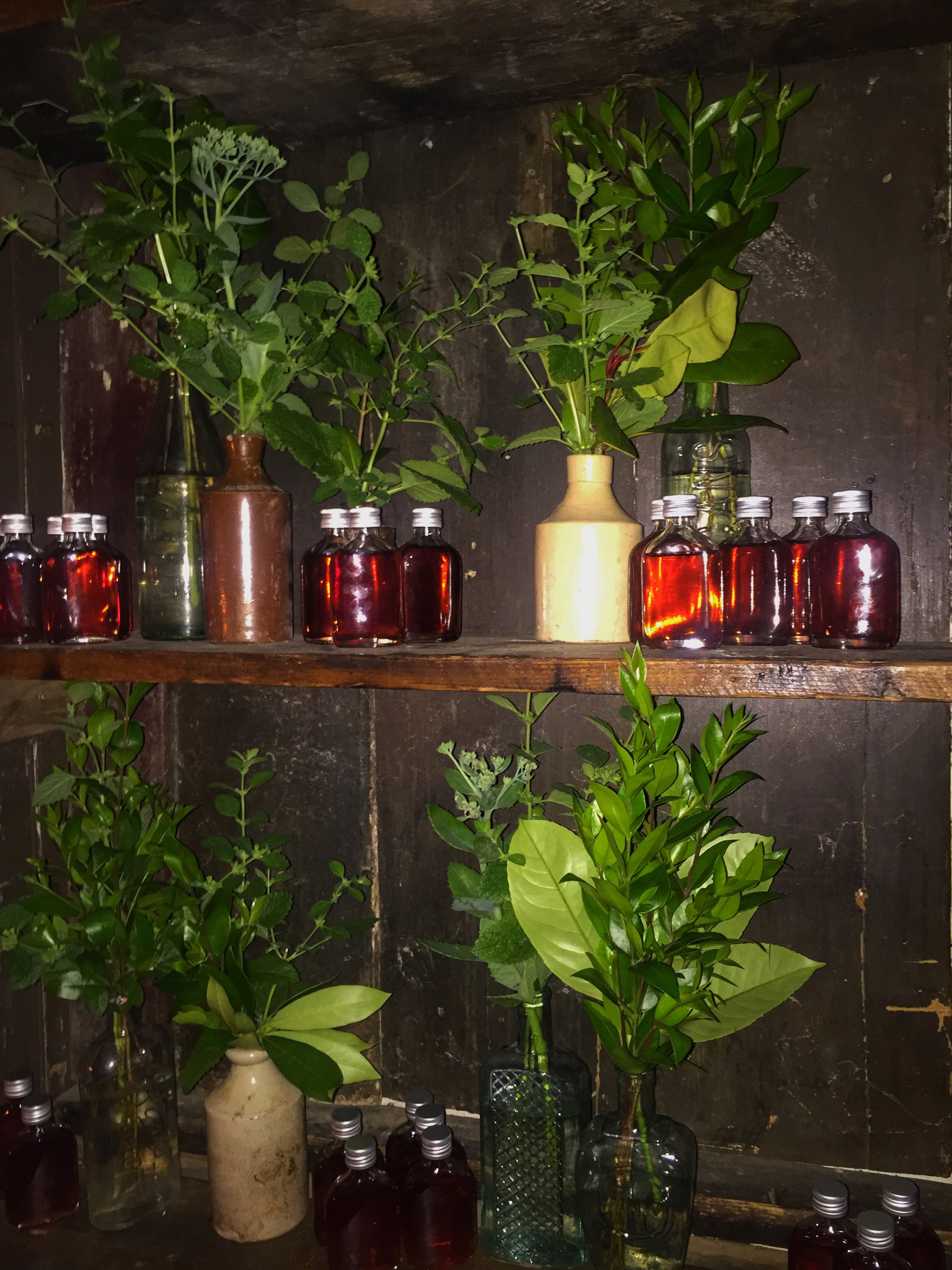 Quotes and memories from the books hang on all the walls of the house, prompting everyone to remember the books from Philosopher's Stone to Deathly Hallows. 'After all this time?' reads one above the fireplace. 'Always,' it finishes.
People disperse, in excitement, as they wait to be let upstairs. They pore over eReaders re-reading the Harry Potter books, they eat spiced 'pumpkin pasties' and bellow 'Knight to E4!' over the chess sets on the tables.
It's very Harry Potter up here in general – all cosy armchairs with tattered blankets, fireplaces and alcoves full of books. There's even a whole room stuffed with distinctly magical looking sweets and treats.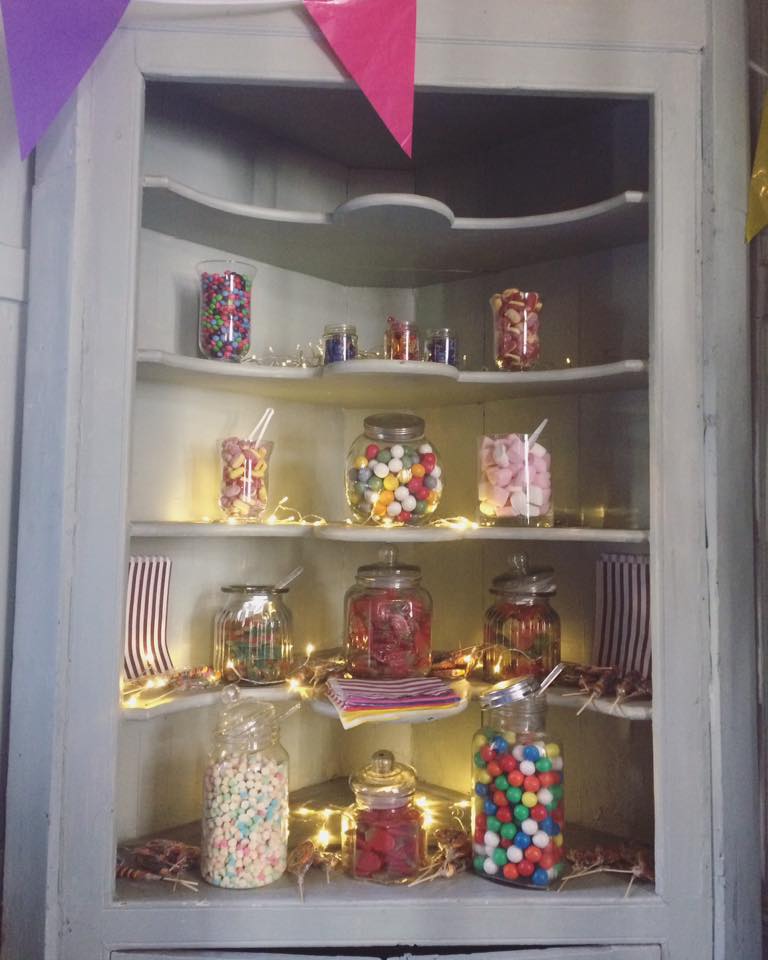 As they file into the 'room of reminiscence', the guests are invited to share their fondest Harry Potter memories on camera. They giggle and pretend they couldn't possibly explain what Harry Potter means to them. And yet, they do. They've read all the books, obviously, over and over.
'I don't know how to explain what it means to me,' says Gary C (Slytherin). 'I think I'm going to cry.' And he does. 'I read the books in university, I was an adult fan. I'm in my 30s now and it still means so much.'
'It's the only book I've ever loved,' says Luke Cutforth (Hufflepuff).
'My uncle Toby gave them to me when I was a kid,' says Hannah Witton. 'He signed his name inside the first two books. That was before the movies came out and he's an actor. He didn't know it at the time, but he went on to play Dobby. So I have the first two books signed by Dobby the house-elf.'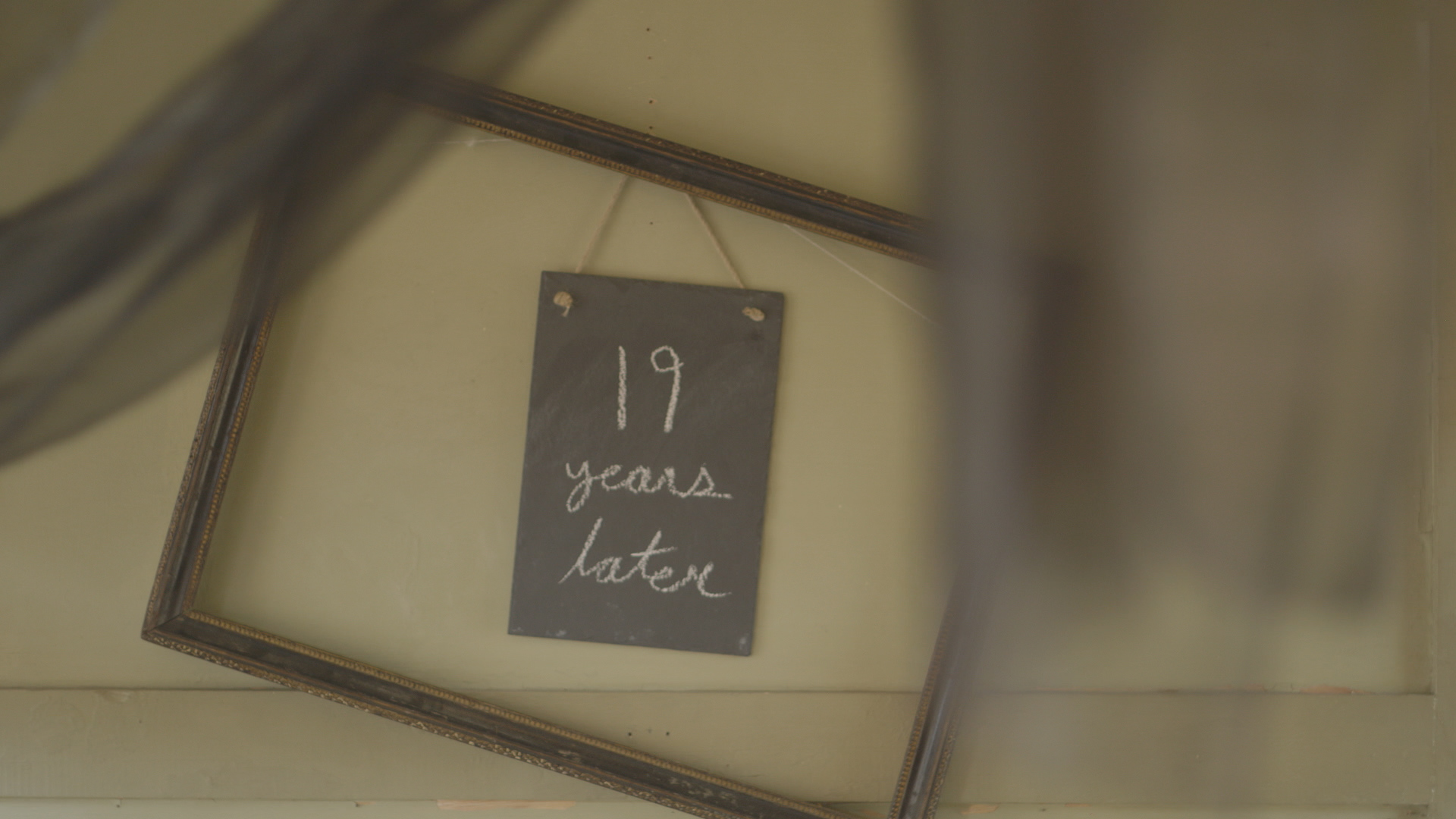 Perhaps the sweetest story of the night comes from Carrie Santana Da Silva (Hufflepuff). She sits down on the sofa with a fellow fan, Miguel. 'We read the last book together,' she says, 'as teenagers on holiday in Portugal'. By 'together', they mean that Deathly Hallows had only just come out and they only had one copy between them, sometimes reading the same page at the same time, other times taking turns with chapters.
By the final scenes of the Battle of Hogwarts, they were reading line for line together on the bed, unable to put it down. 'We read it together all those years ago in Portugal,' says Carrie, 'and now we're married'. They look as besotted as two people struck with a love potion.
By just after 9pm, Carrie, Miguel and all the other guests say their goodbyes, grab a cheeky handful of Bertie Bott's Every-Flavour Beans and leave. Quite soon, they'll all be reading the script book for Harry Potter and the Cursed Child, and the magic will begin all over again.