Find out more about who we are.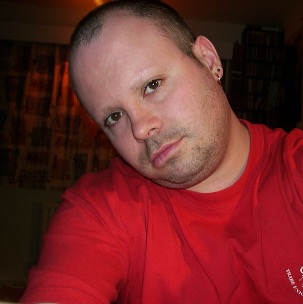 What I do in my current role?
I oversee worldwide recordings of the Harry Potter catalogue and related titles. Among other things.
What Wizarding World character do you identify most with and why?
Crookshanks – oversized, mercurial and 'the most intelligent of his kind' …
Which house do you belong to – and do you think you've been correctly sorted?
Ravenclaw. They value intelligence, wisdom and wit. I can safely say I feel seen.
A fact about me that surprises people
I once appeared on live television being force-fed breakfast cereal by a young man in black fetish gear. On the BBC, one fine Sunday morning.
error:
Right click has been disabled.