Find out more about who we are.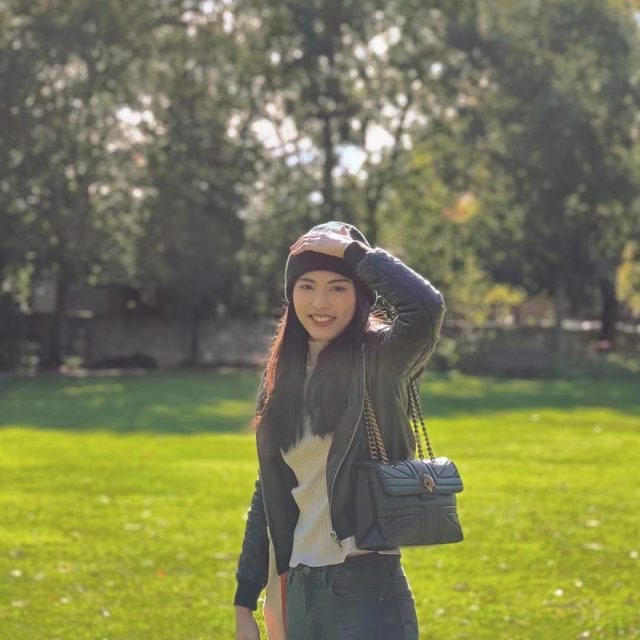 What I do in my current role?
I manage communications with our digital retailers and bring market insights (e.g., China) to the team. I would love to share the charm of the Wizarding World with the younger generation.
What Wizarding World character do you identify most with and why?
Probably Hermione – the library is my second home.
Which house do you belong to – and do you think you've been correctly sorted?
I am a Hufflepuff. Looking for someone who is just and trustworthy? That is me!
A fact about me that surprises people
I used to do modelling in my spare time!
error:
Right click has been disabled.