eBooks
Browse our range of eBooks from the Wizarding World. A host of languages and a world of magic, all at your fingertips.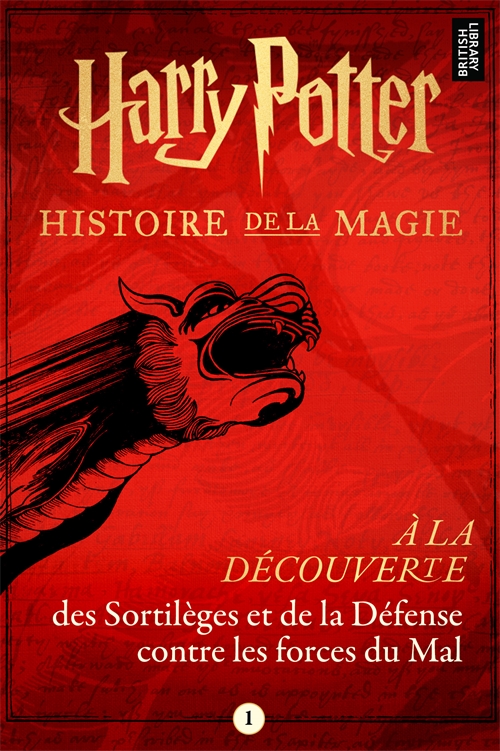 A Journey Through...
À la découverte des Sortilèges et de la Défense contre les forces du Mal
Details
| | |
| --- | --- |
| Format: | eBook |
| Publication Date: | 27th June, 2019 |
| Other languages: | EnglishGermanItalian |
| ISBN: | 9781781106174 |
Le contenu de ce livre numérique court non fictionnel a été tiré et adapté du livre audio Harry Potter: A History of Magic, inspiré par l'exposition de la British Library du même nom.
Devenir invisible, conquérir le cœur de la personne que l'on aime, prendre l'apparence d'une autre créature… autant de phénomènes auxquels nous avons crus, que nous avons désirés, ou craints au cours de notre histoire. Les sorts et les sortilèges captivent l'imagination collective depuis des siècles.
Chasser le mal a aussi occupé les esprits au fil de l'histoire. Des loup-garous, aux serpents à toutes les formes imaginables, le monde des sorciers regorge de mystérieuses forces effrayantes que l'on apprend à combattre dans les cours de défense contre les forces du Mal.
Ce livre numérique s'intéresse aux curieux incidents et aux personnages hauts en couleur de l'histoire de la magie de notre monde, et à l'influence qu'ils ont eue sur les sujets des cours de Sortilèges et Défense contre les forces du Mal enseignés à Poudlard.
L'histoire de la magie est vieille comme le monde, et tout aussi vaste. Chaque culture, chaque époque, chaque lieu et même chaque cœur, renferme une part de magie.
error:
Right click has been disabled.