Find out more about who we are.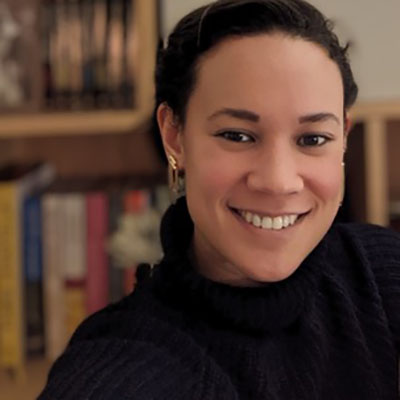 What I do in my current role?
I lead the Accounts Team who manage Pottermore's relationships with retail and library partners, bringing our eBooks and Digital Audiobooks to customers around the world.
What Wizarding World character do you identify most with and why?
Hermione – I'm competitive with high personal expectations. I'm also a stickler for the rules … but I can have my moments of rebellion.
Which house do you belong to – and do you think you've been correctly sorted?
First time, Gryffindor. Second time, Ravenclaw. And actually, both feel about right!
A fact about me that surprises people
I have 40 first cousins – 38 of which are on my Mum's side!
error:
Right click has been disabled.