Find out more about who we are.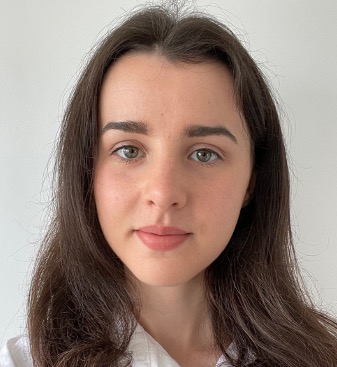 What I do in my current role?
I assist the marketing team working with partners to create exciting and impactful global campaigns for Wizarding World titles.
What Wizarding World character do you identify most with and why?
Hermione, I'm hardworking, curious and I love to read. I think my brothers would argue that I can be bossy at times but I'm working on it.
Which house do you belong to – and do you think you've been correctly sorted?
Gryffindor! Absolutely, is the sorting hat ever wrong?
A fact about me that surprises people
I've seen Gilmore Girls from start to finish a concerning number of times.
error:
Right click has been disabled.