Find out more about who we are.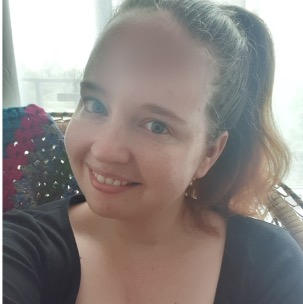 What I do in my current role?
I work with retailers across the world so that as many people can enjoy Harry Potter as possible.
What Wizarding World character do you identify most with and why?
Probably Ginny – I'm a bit of a tomboy with a big family I love to argue with … and I love animals!
Which house do you belong to – and do you think you've been correctly sorted?
Gryffindor – and yes!
A fact about me that surprises people
When I was a kid, I wanted to be an actress!
error:
Right click has been disabled.