Find out more about who we are.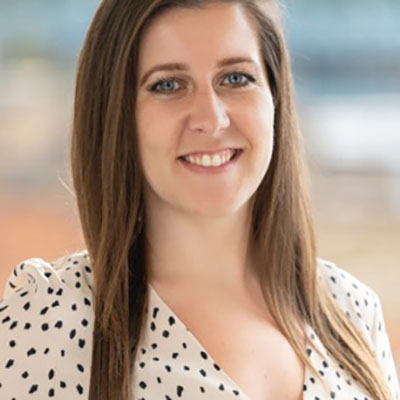 What I do in my current role?
I work with the wider team and globally based accounts to deliver creative digital publishing launches and ongoing promotion of the Harry Potter and Fantastic Beasts eBooks and audiobooks. This ranges from projects in specific markets and languages, to key franchise moments.
What Wizarding World character do you identify most with and why?
Hermione because she's passionate about learning and speaks her mind – her "emotional range of a teaspoon" quote has to be my favourite!
Which house do you belong to – and do you think you've been correctly sorted?
I was sorted into Gryffindor. While I do think I have certain aspects of Gryffindor, I'm a Ravenclaw at heart!
A fact about me that surprises people
I had an American accent as a child from growing up in Asia and going to various international schools.
error:
Right click has been disabled.