Find out more about who we are.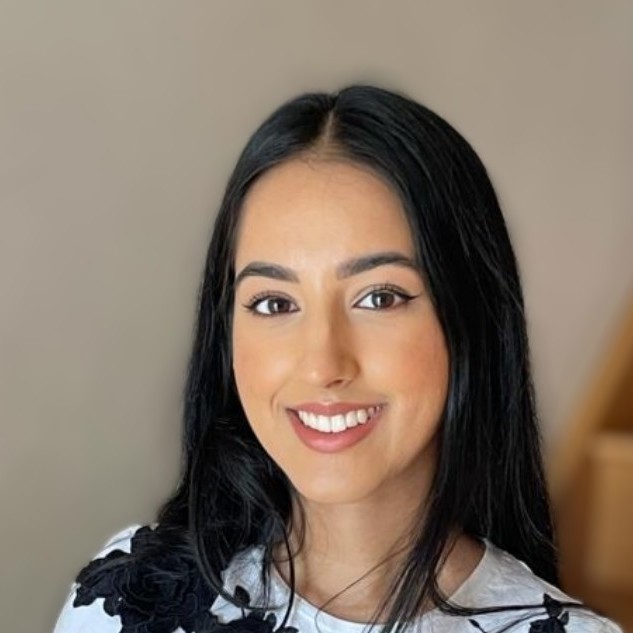 What I do in my current role?
I support the sales and revenue process and conduct commercial analysis, working with the wider team to ensure that they have the data they need to continue spreading the magic of Harry Potter to consumers around the world.
What Wizarding World character do you identify most with and why?
I would have to say Hermione: as well as our shared love for reading, I am known to carry around all the essentials in my bag (unfortunately without an Undetectable Extension Charm like Hermione's!)
Which house do you belong to – and do you think you've been correctly sorted?
Ravenclaw – and yes!
A fact about me that surprises people
I am a massive MasterChef Australia superfan and watch every season – it is definitely the superior version of MasterChef!
error:
Right click has been disabled.