eBooks
Browse our range of eBooks from the Wizarding World. A host of languages and a world of magic, all at your fingertips.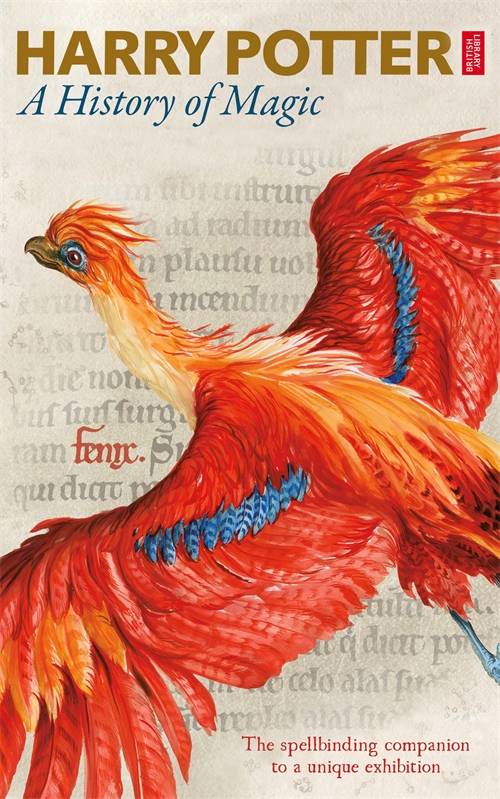 Non-Fiction
Harry Potter - A History of Magic
Details
| | |
| --- | --- |
| Format: | Enhanced eBook |
| Publication Date: | 20th October, 2017 |
| Other languages: | None |
| ISBN: | 9781781109489 |
Celebrate 20 years of Harry Potter magic! Harry Potter: A History Of Magic is the official book of the once-in-a-lifetime exhibition from the brilliant curators of the British Library. This enhanced ebook takes readers on a fascinating journey through the subjects studied at Hogwarts School of Witchcraft and Wizardry – from Alchemy and Potions classes, right through to Herbology and the Care of Magical Creatures.
Each chapter showcases a treasure trove of artefacts from the British Library and other collections around the world, beside exclusive manuscripts, sketches and illustrations from the Harry Potter archive. The chapters also feature absorbing essays by cultural commentators, first-class academics and respected writers, who offer their unique perspective on the subject and theme.
Readers will be able to pore over ancient spell books, explore amazing illuminated scrolls that reveal the secret of the Elixir of Life, and through its unique design and functionailty examine vials of dragon's blood, mandrake roots, painted centaurs and a genuine witch's broomstick, in an interactive digital book that shows J.K. Rowling's magical inventions alongside their cultural and historical forebears.
This is the ultimate gift for Harry Potter fans, curious minds, big imaginations, bibliophiles and readers around the world who missed out on the chance to see the exhibition in person.
error:
Right click has been disabled.