eBooks
Browse our range of eBooks from the Wizarding World. A host of languages and a world of magic, all at your fingertips.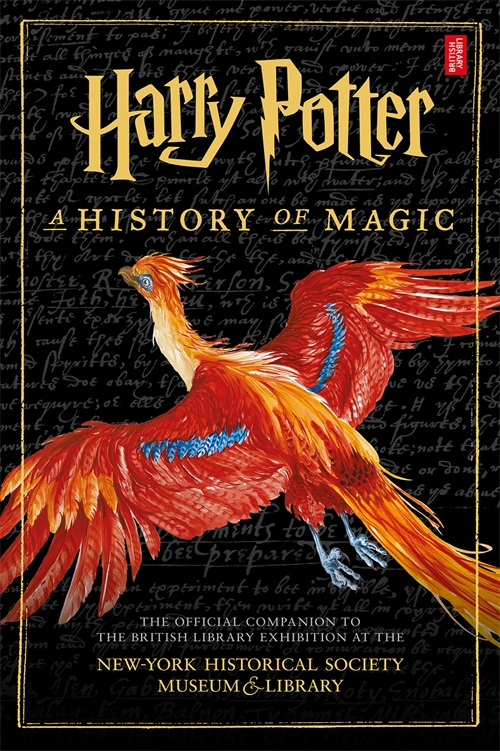 Non-Fiction
Harry Potter: A History of Magic
Details
| | |
| --- | --- |
| Format: | eBook |
| Publication Date: | 4th October, 2018 |
| Other languages: | EnglishEnglishEnglish |
| ISBN: | 9781781102596 |
As we celebrate the 20th anniversary of Harry Potter and the Sorcerer's Stone in the US, readers everywhere are invited to explore the extraordinary subjects of the Hogwarts curriculum – Potions & Alchemy, Divination, Care of Magical Creatures, and more – and examine incredible historical artifacts, items from J.K. Rowling's personal archive, and stunning original artwork from Harry Potter series artists Mary GrandPré, Jim Kay, and Brian Selznick.
Published in conjunction with the special exhibition Harry Potter: A History of Magic (coming to the New-York Historical Society after a record-breaking sold-out run at the British Library), this complete catalogue of the over 150 artifacts on display gives readers an up-close look at magical treasures from all over the world. Exclusive to the New York run are amazing artifacts from American institutions – including an original Audubon illustration, a narwhal's tusk (or is it a unicorn's horn?), an ancient Iranian astrolabe, and more – as well as never-before-seen original artwork by Mary GrandPré and early correspondence between J.K. Rowling and her American editor, Arthur Levine.
This special publication is an essential volume for Harry Potter fans, history buffs, and bibliophiles, and a fascinating exploration of the history of the magic at the heart of the Harry Potter stories.
error:
Right click has been disabled.