Find out more about who we are.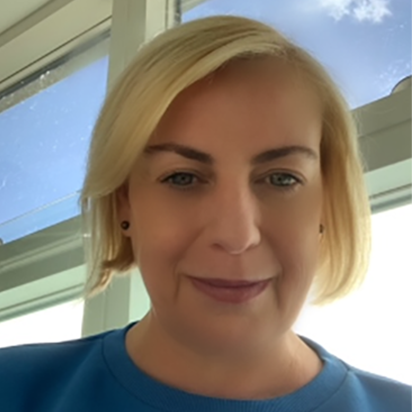 What I do in my current role?
My main focus is Business Development for Pottermore with most of my time being spent on developing the China market.
What Wizarding World character do you identify most with and why?
Nymphadora Tonks because like me she is not afraid to wear her heart on her sleeve, she is loyal, dependable and entertaining. After a long and varied career, I like to think I am a bit of a shapeshifter too.
Which house do you belong to – and do you think you've been correctly sorted?
Ravenclaw – absolutely.
A fact about me that surprises people
I am an open book.
error:
Right click has been disabled.