Find out more about who we are.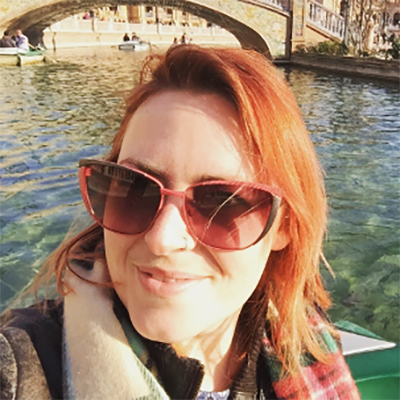 What I do in my current role?
I look after all the audio that Pottermore Publishing produces, from audiobook recordings in new languages to non-fiction audio and immersive audio experiences.
What Wizarding World character do you identify most with and why?
Crookshanks – a good judge of character who is partial to curling up and having a sleep.
Which house do you belong to – and do you think you've been correctly sorted?
Slytherin and absolutely. Green really is my colour.
A fact about me that surprises people
I appear in the video for Year 3000 by early 2000s boyband Busted. It's a brief appearance, but I'm there.
error:
Right click has been disabled.