Find out more about who we are.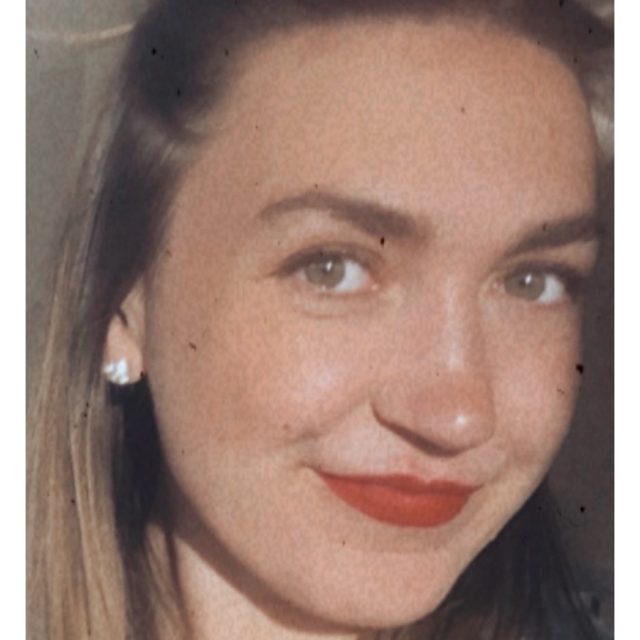 What I do in my current role?
I work with retailers and libraries around the globe to share and nurture the magic of the J.K.Rowling's canon making it accessible to new and aspiring Harry Potter and Wizarding World aficionados.
What Wizarding World character do you identify most with and why?
Remus Lupin – he's humble and meets people on a human level with grace, but he's also flawed in many ways. And I too, go bananas under a full moon.
Which house do you belong to – and do you think you've been correctly sorted?
Slytherin and totally. We're not all bad!
A fact about me that surprises people
I am a certified sound healer and circle facilitator.
error:
Right click has been disabled.